ASNI has now funded more than 33,000 spay/neuter procedures around the world! Thanks to you, our donors, for funding our spay/neuter campaigns.
Amigos de Lucky is seeking sponsors for the Dominican Republic Spayathon for up to 500 spays/neuters. Charities as well as individuals are welcome. Those sponsoring 100 animals or more ($2500) will have their name or logo printed on our banner. Thank you!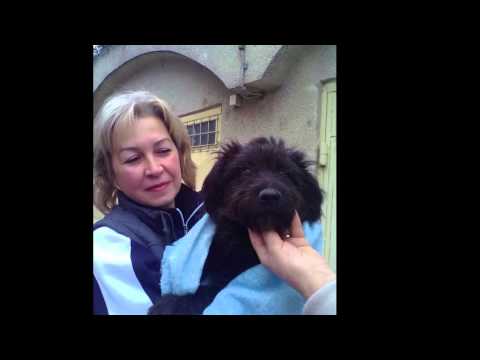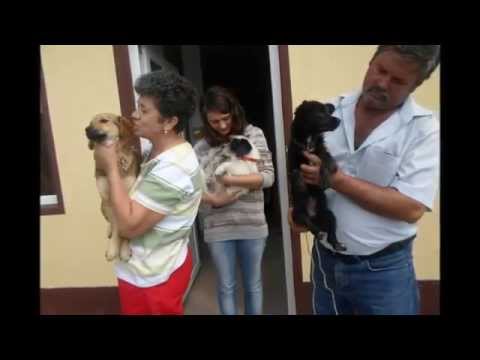 Promotional videos for Animal Spay/Neuter International.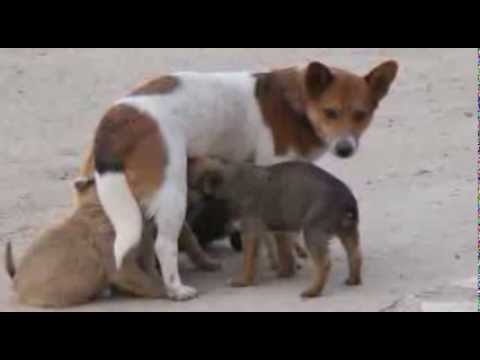 Dr. Aurelian Stefan explains how five years of conducting keyhole spay/neuter operations has resulted in better spay/neuter projects.It is a fast and effective way of reducing the number of stray dogs.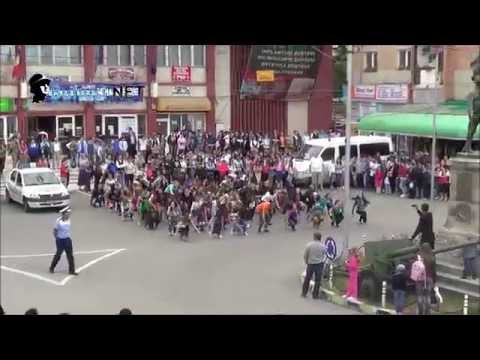 Once we announced our spayathon in Buhusi, local college students held a flashmob to let the community know help was on the way! 156 animals were spayed/neutered in June, 2013. ASNI plans to return in September.